I Love My
G.I. Joe Coffee!
I feel so good knowing that I am
helping Veterans every time
I have a cup
A Wide Variety of Flavors
Costa Rican, Columbian, Hawaiian,
and African
Made Fresh So You Enjoy It More!
Small order roasting to ensure quality and freshness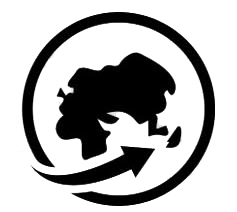 Free shipping on orders at least $60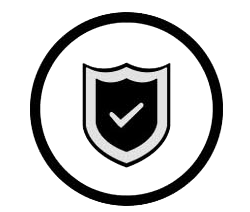 100% Great Taste Guarantee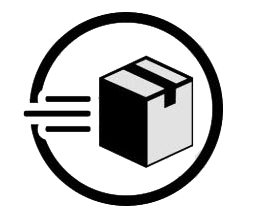 The Great Taste Begins Here
Expert roasting using our precision quality controlled roasters, enables the best taste each and every time.